Residential or Commercial, We Get You The Permit Or License To Get The Job Done
At East of Collins Expediting we offer a full service comprehensive package for all your permitting, licensing, and special event needs. Our team of experienced professionals understand what it takes to get building permits and licenses approved. Our staff will facilitate every aspect of the process from research to project management through completion, or we customize our services to only specific areas of your permitting needs.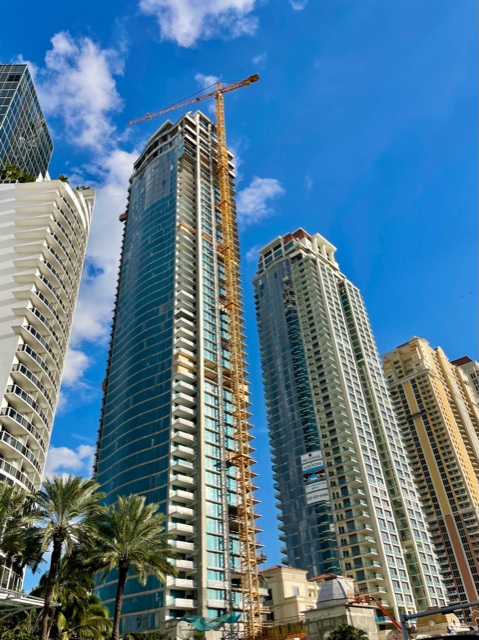 BUILDING PERMITS
New Construction / Renovations
Certificates of Occupancy / TCO
Certificates of Use
Change of Contractor
City, County & State Permits
DEP
Department of Health
DERM
Open/Expired Permits
Pool Permits
Trade Permits
Roof Permits
Violations
Water Sewer Dept
Right of Way (ROW)

Sidewalk Closure
Lane Closure
Special Event Permits
Tent Permits
Trussing Permits
Stage Permits
Generator Permits
Neighborhood Sign off
Meter Rentals
Police / Fire Staffing
Temporary Restroom Permits
Sidewalk / Lane Closure
Facilitate Life / Safety Plans, Contractors and Engineers
Inspection Services
Licensing
Certificates of Use
Occupational License / Business Tax Receipts
4COP: Alcohol license / 2COP: Beer & Wine
Seating/Food License (DBPR,DOH or Agriculture)
Grease Discharge Operating Permit (GDO)
Annual Fire Operating License
IW5 permit
New Corporation/Fictitious Names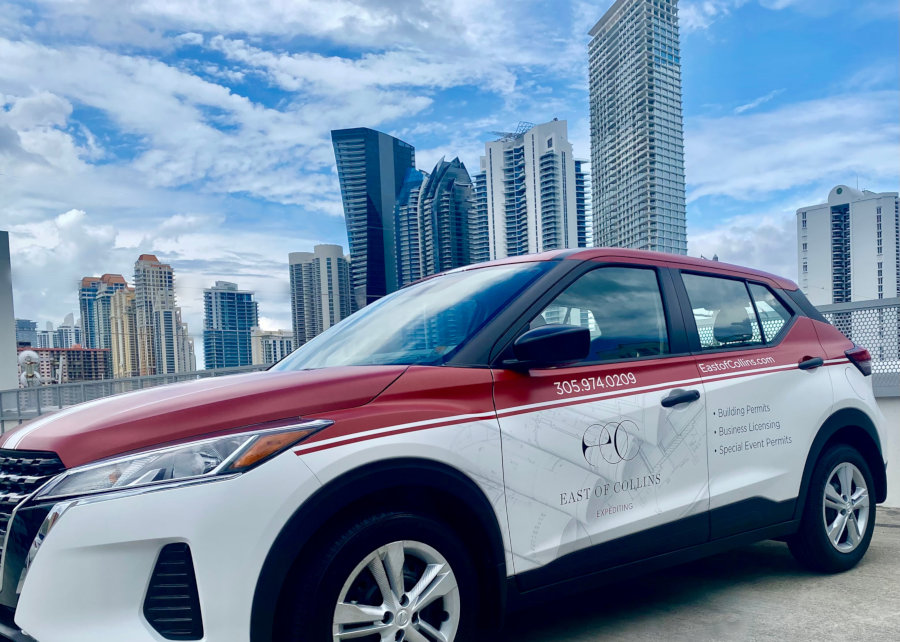 Support Services
City and Countywide Research
Document Translation
Document Recording
Trade Referrals
Public Notary
OUR CLIENTS
Architects / Engineers
Attorneys
Business Owners
Contractors
Property Managers
Property/Home Owners
Realtors & Title Agencies
CONTACT US
Get the latest updates first.